Getting into a car accident can be very stressful. Here are some tips on what to do at the scene of an auto accident: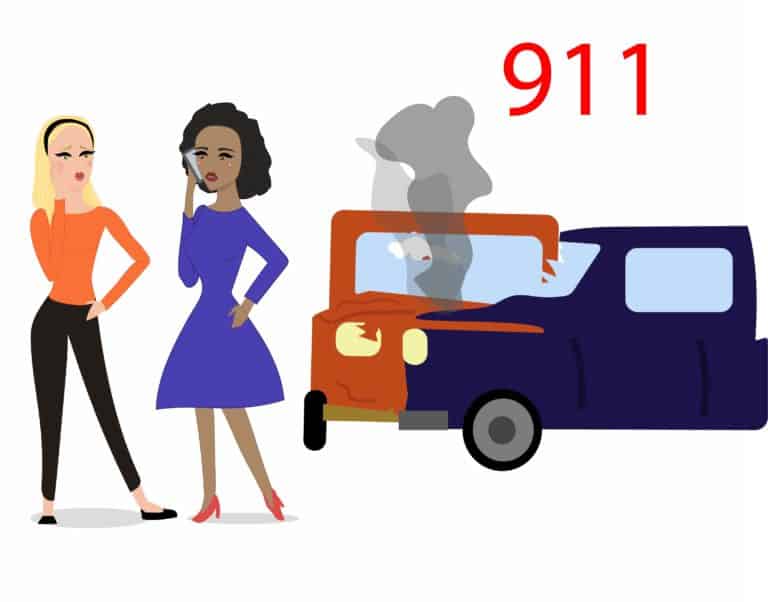 Always keep calm and determine if anyone is injured. If anyone in your car is injured, you want to call 911 immediately to ensure that help is on the way. Even if no one is injured, you still want to call 911 so that the facts of the accident can be documented by the responding officer and appropriate citations can be issued.

Make sure it is safe to stay near the cars. If it is not, then you want to make sure you exit the car and stay in a safe area until the authorities respond.

If it is safe to do so, take photographs of the property damage sustained by ALL cars involved in the accident.

Exchange driver's license and insurance information with ALL of the drivers involved in the accident.

Always obtain the name, phone number, and address of all witnesses to the accident.

Once you have left the scene of the accident or have returned home from the emergency room (if you were injured), it is ALWAYS recommended that you contact an attorney to safeguard your rights.
Click here for more information regarding car accidents, what to do, and how Zervos & Calta, PLLC can help you after a car accident!